Updated on 13/05/19 to reflect new closing date, and again to link to the results post.
I decided to create a small survey to ask a few non-personal questions about Fediverse users, their opinions on its various platforms, and their thoughts on non-Fediverse networks, such as Facebook and Twitter.
The survey is oriented at people who currently use the Fediverse, and does not provide any way of saying that you do not currently use it.
If you'd like to participate in the survey, you can do so here. It opens at midnight on the 13th of May at midnight AEST (12th of May, 2pm UTC), and closes one month later on the 20th of May, one week later. I'll be posting some results every now and then until it closes.
Please answer honestly, and send it to your friends if you'd like them to participate too!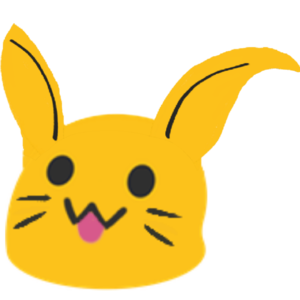 Update: I've made a post about the responses received in the first 16 hours here.